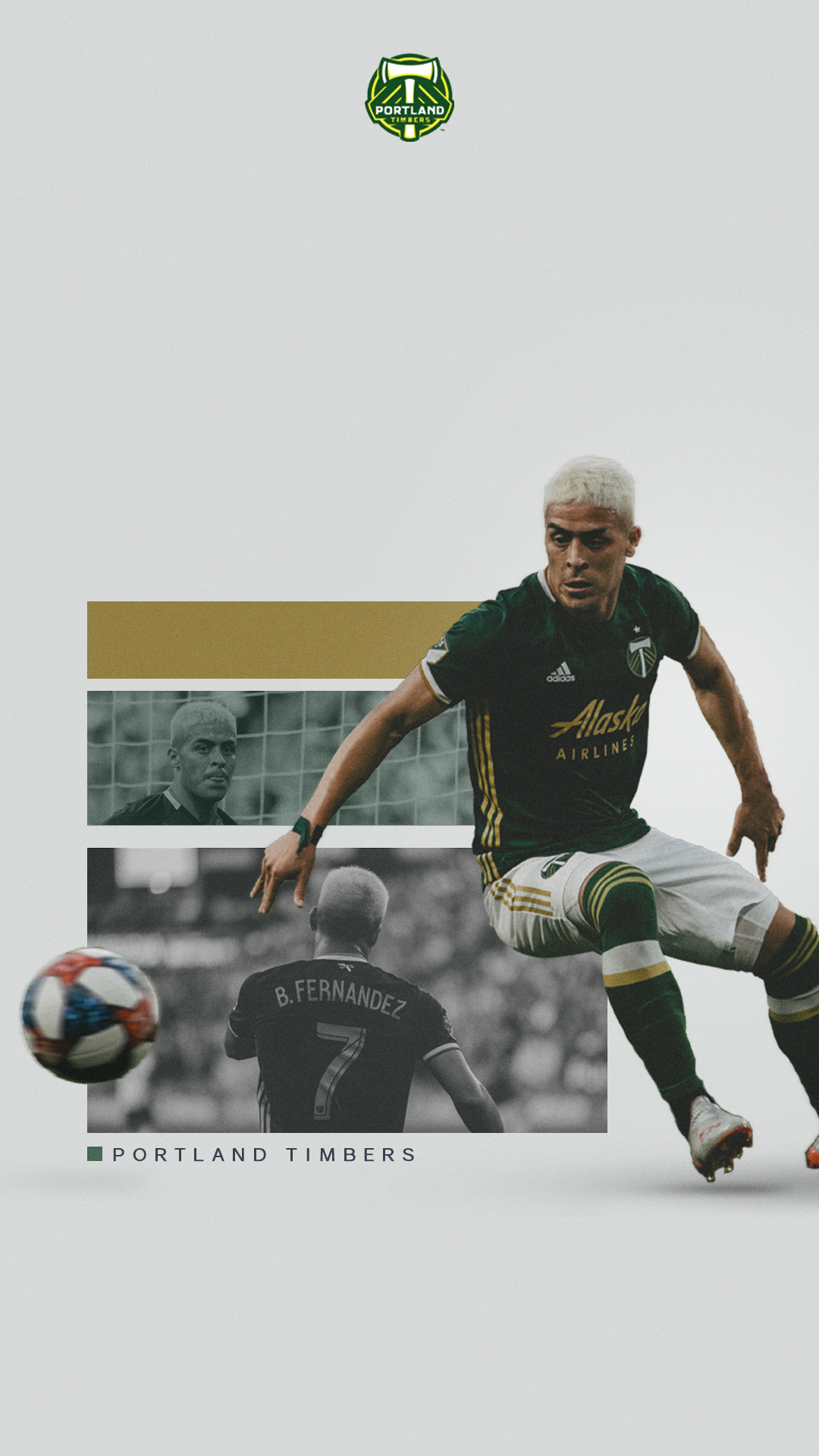 I totally got to photograph my first professional sports game ever, y'all!!!! I couldn't wait to finally cross that off of the list of things for me to accomplish as a photographer! It was such a good time and with Portland being a city where they love their soccer, it made the experience that much better! The crowd was rowdy, the teams played hard and I met a bunch of really cool people too.
What really put the cherry on top was that the game was against FC Dallas! It was like watching old home versus new home so that felt pretty good. A couple months ago, I reached out to FC Dallas and asked if I could shoot a game or two but they denied my request because I don't shoot for any publications. After two months of being in Portland, I emailed the Timbers and asked if I could photograph their game against FC Dallas. They happily accepted and allowed me to come and shoot.
When I got there, I do what I also do! Get there early, walk around and network. I ended up meeting Craig, the Timbers' team photographer. He was a pleasure to talk to and it was a true honor to meet him as I've been keeping my eye on his photos for years! It was nice to finally put a face to the photos.
A challenge that I faced was not having a 300mm lens to shoot the game (if anybody has $6k to spot me, that would be great!). It was rough trying to shoot a soccer game with just a 70-200 because you miss a lot of the action because everything is just so far away. Another challenge was missing a lot of the action because the ball would be played on the other side of the field and moving back and forth would've been way too much work. It was almost like I was fishing. Just waiting for the right moment to get a shot. Occasionally I would move around but would still feel restricted by a 70-200 lens.
The next professional game I want to photograph is a Portland Timbers game so maybe I'll test the waters when basketball season rolls back around!